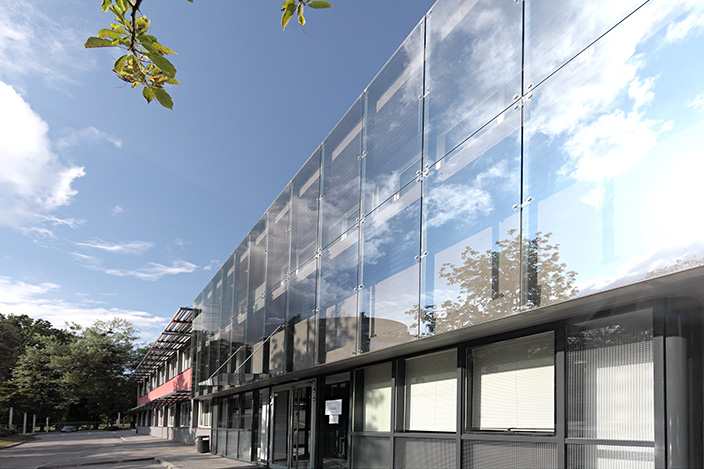 Polyclinic Bonifarm is a health institution established with the aim of improving safe and effective use of medicines.
In popular literature there are a relatively small number of articles dealing exclusively with medicines and their use in the treatment of various diseases and conditions. It is on one hand completely logical since each patient requires an individual approach in the treatment and it is very difficult to write about medicines in general, and to thereby avoid misinterpretations and even misconceptions which can have more harm than good.
However, it is never good when there is too few information on medicine as a key factor of treatment, especially not those practical and critical ones.
We need to be aware of the fact that the medications and / or various supplements, in some way became a part of the culture of life of a modern man. On the one hand there are more and more chronic patients who require a long-term treatment, on the other hand more and more people take medicines for the prevention of various conditions and diseases. Thus, the increased use of medicines inevitably leads to increased incidence of adverse effects of these medicines.
Two recent studies have shown that according to estimation as many as 51% patients and in hospitals that number rises to 54%, experience some unwanted effects while taking medicines. Pharmacists assess that the number of patients who have experienced some of the side effects climbs up to 61%. Therefore, it is very important to approach this issue seriously, especially considering the fact that the majority of these side effects may be very severe and sometimes with fatal consequences. While on the other hand, with proper intake and adherence to prescribed recommendations even 24-45% of disease conditions resulting from medication can be prevented.
Inspired by these facts Polyclinic Bonifarm began in January 2006 its work with the clinical pharmacology and toxicology as basic activities.
Why clinical pharmacology and toxicology? Because clinical pharmacology studies aim to provide the optimal therapy to patients, which means enabling the application of effective medicines, while minimizing the risk of side effects and interactions with other medicines that the patient is taking in his daily life.
In order to achieve this objective, the concept of "optimal" medicine must be monitored during the entire period of its development and this should continue after the medicine was approved and became available for treatment. Accordingly, during the whole "life" period of a medicine the ratio of benefits and risks for individuals who will take this medicine or have already taken it should repeatedly be assessed and the moment when this ration becomes equal i.e. when risks are greater than its potential benefits, such a medicine is no longer acceptable for use and recalled.
Only strict adherence to this principle in the development and application of medications can satisfy the fundamental principle of the Hippocratic Oath, and today's modern bioethics, and it reads Primum non nocere or in translation Primarily it does not harm.
Since for the timely and accurate diagnosis of adverse medicine effects or possible intoxication with different medicines, and other substances, it is important to have a good diagnostic laboratory available, which includes top quality equipment, as well as experienced professionals, such a laboratory was developed in the Polyclinic, where with all standard blood and urine testing, analytical toxicological tests are performed that include monitoring the concentration of medicine in the blood and the detection of medicines and various other potentially toxic substances in the blood and in other biological materials.
In addition to laboratory diagnostic Polyclinic Bonifarm develops specialist services particularly in those branches of medicine, where the use of drugs is the foundation of treatment. Also aware of the fact that the foundation of a safe treatment is already in the period of drug development, Polyclinic Bonifarm has focused its activities in this direction in the form of expert and consulting services in clinical research, as well as during the various regulatory processes important in the life cycle of each medicine.
Finally, from the segment of toxicology in Polyclinic Bonifarm, specialized for detection, but also for the elimination of different harmful effects on human health, arose occupational medicine, which later became a special primary health care institution "Institution for health care Bonifarm health".